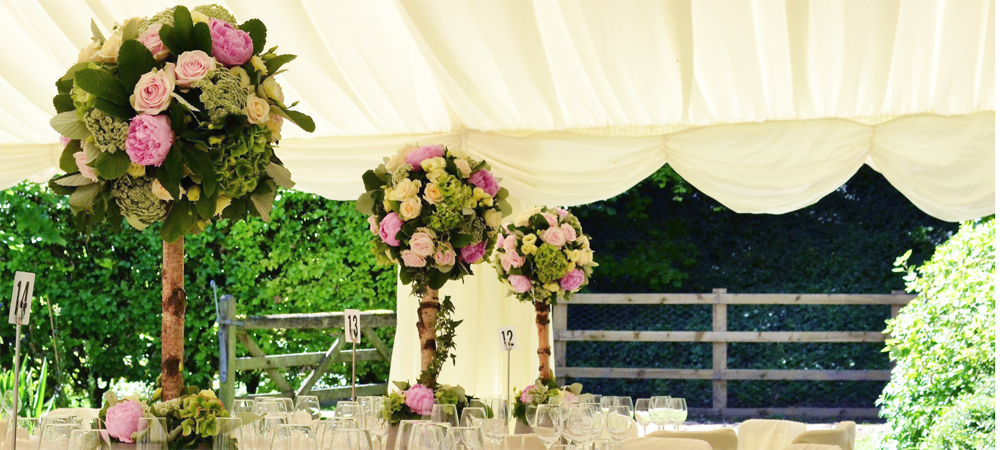 Flowers bring a new dimension to every party or event, bringing vitality and life to even the most formal gathering.
Product launches, exhibition previews, private parties, engagements, romantic surprises or room transformations.
We live, breath and dream flowers and genuinely enjoy that feeling of fulfilment when providing flowers for any event - large or small.
Whether you have a tiny seed of an idea, the whole scheme mapped out or are in need of inspiration and expertise, J A N E P A C K E R New York has the creativity and experience to add a fabulous dimension to any party or event.
"I just love designing for parties and events - this is where we can truly create. I always feel a real sense of pride and fulfilment when contributing to someone's special occasion and witnessing the visual impact that a well-designed scheme can provide" - Jane Packer
Call 212 754 1731
Or fill out the contact form below and we will get back to you.