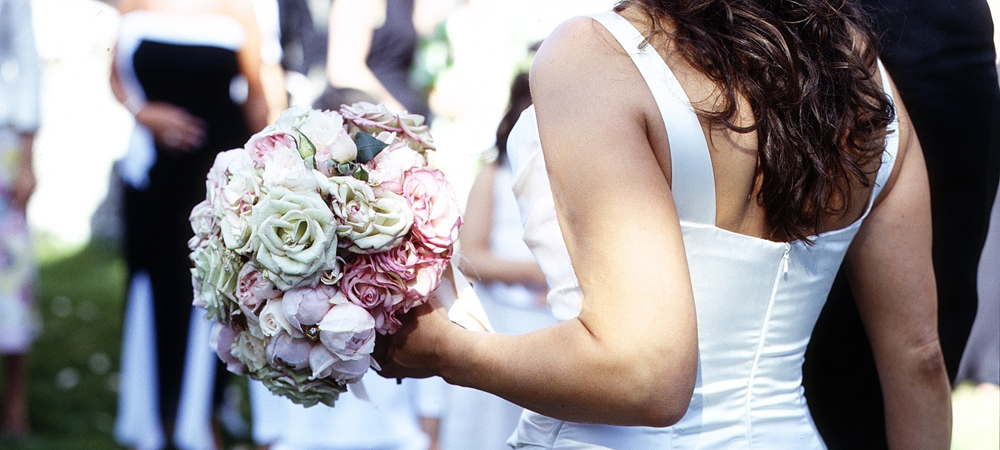 You have the partner of your dreams, an outfit to die for, the venue you always wanted, friends, family and loved ones invited - there is not a more special occasion than a wedding day and what a thrill it is to be your florist of choice on such an important occasion. So whether your wedding is opulent, simple, fun, intimate or modest, it's your day - do it your way.
"I will never forget my wedding day, excitement mixed with youthful anxiety - a heady combination. My flowers, as you might imagine, played an important part for my big day and still now whenever I see the same variety or experience the fragrance of my bridal flowers - I can be transported back in time to that very special place" - Jane Packer
The experience starts with an initial consultation with one of our senior florists. Our team have the understanding and know-how to create the mood, theme or sentiment for your day. From the very conception, to liaising with your venue and other wedding suppliers, and right up to the final installation, we will work with you to create floral displays for the day you've always dreamed about.
Call 212 754 1731
Or fill out the contact form below and we will get back to you.